Axillary Artery Graft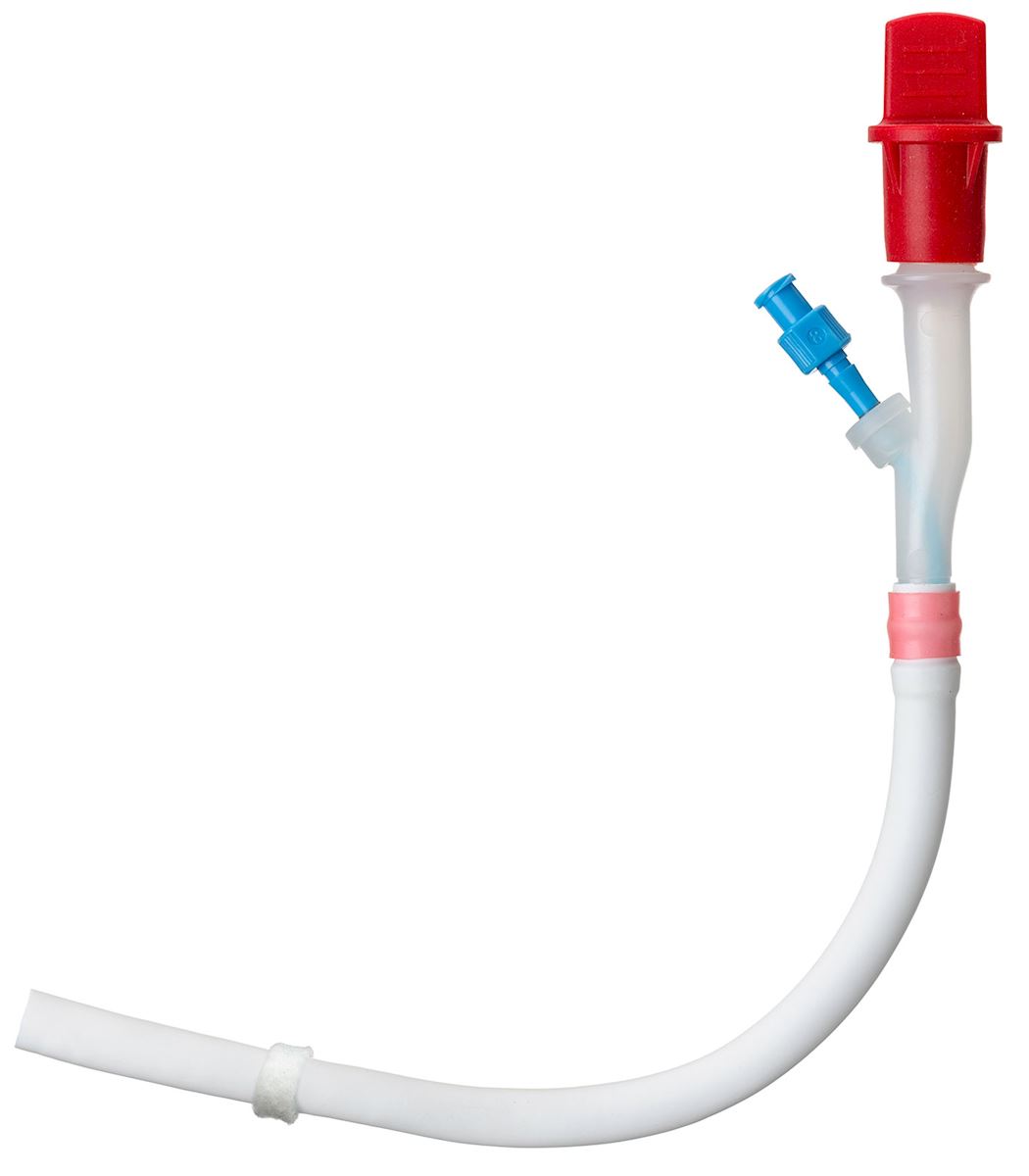 The world's first Axillary Artery Graft with a built-in access side port for VA extracorporeal life support.
Spectrum Medical's revolutionary 8mm Graft provides up to 7lpm of blood flow with the addition of a side port that can accept up to 9 French. This side port can be used for LV Venting, endo-clamping, cardioplegia delivery devices, PCI, IABP and other imaging or procedures that need easy access. The system has an access site designed purposefully to allow safe entry and removal of appropriately sized catheters into the high-pressure blood lines.
Arterial Cannula Graft Performances

Axillary Artery Graft is FDA cleared for sales in the U.S. market only.