Arterial Femoral Cannula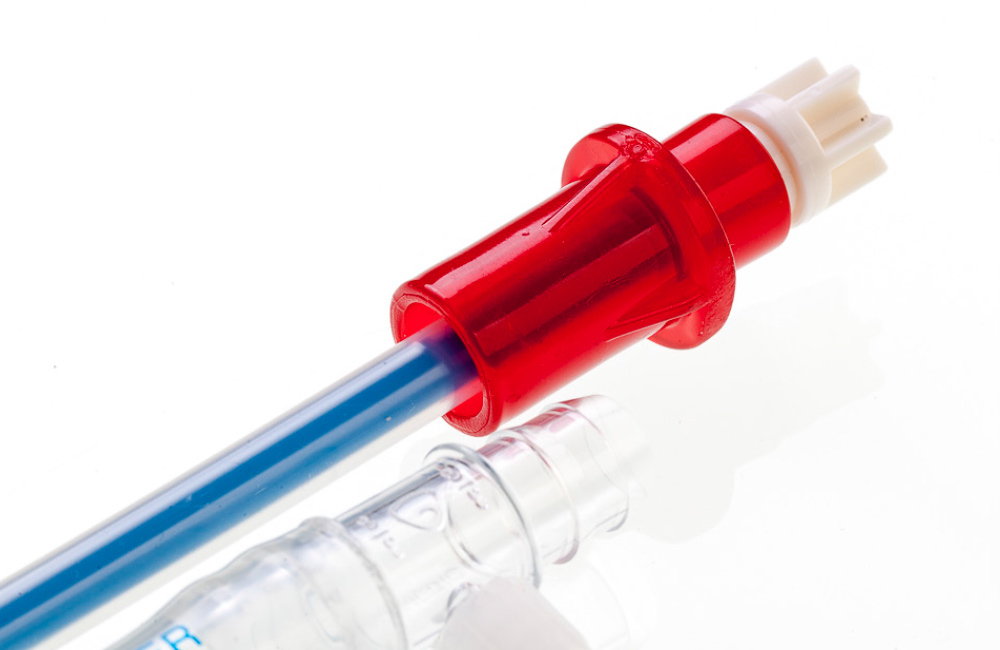 The proven design of our femoral cannula for arterial cannulation using the Seldinger technique offers maximum protection against surgical trauma.
Its conical tip and the smooth transition between the cannula and the smooth-running dilator enable uncomplicated, user-friendly implantation.
Their transparency supports controlled work, their holes are tissue-friendly.
FEATURES
Optionally with RHEOPAX® coating
wire reinforced
buckling stability
DEHP-free
Stepless transition from dilator to sheath
Optional REVAS® insertion set or insertion aid for arterial femoral cannula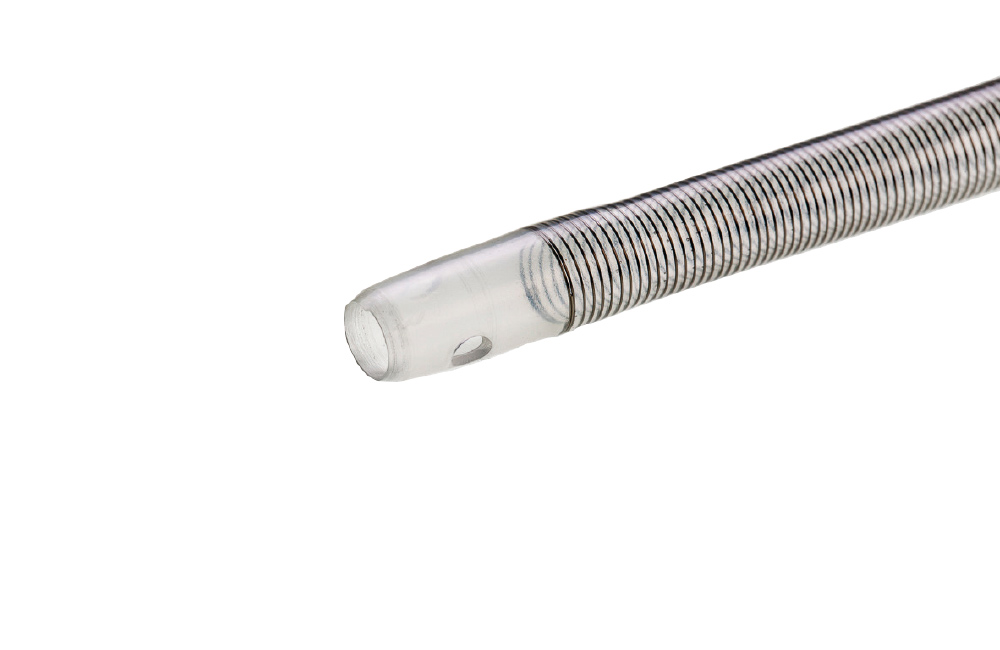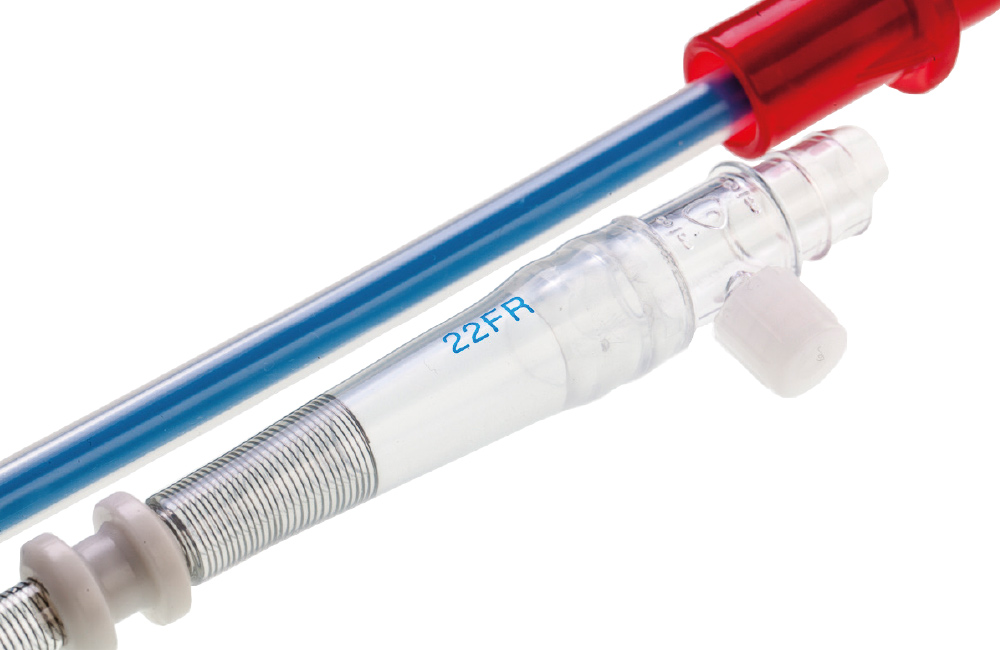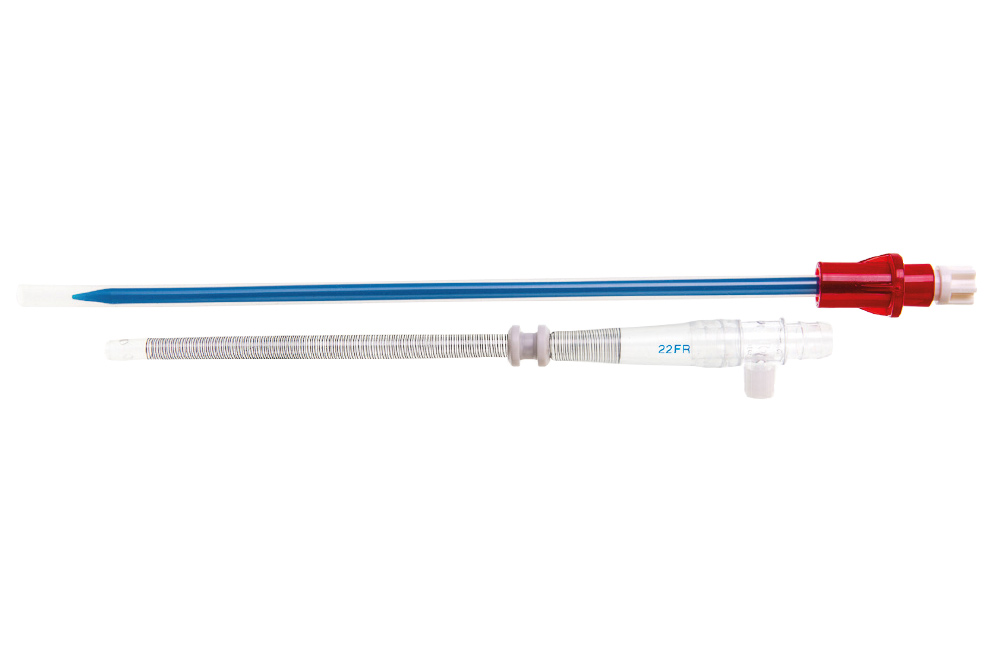 Technical drawings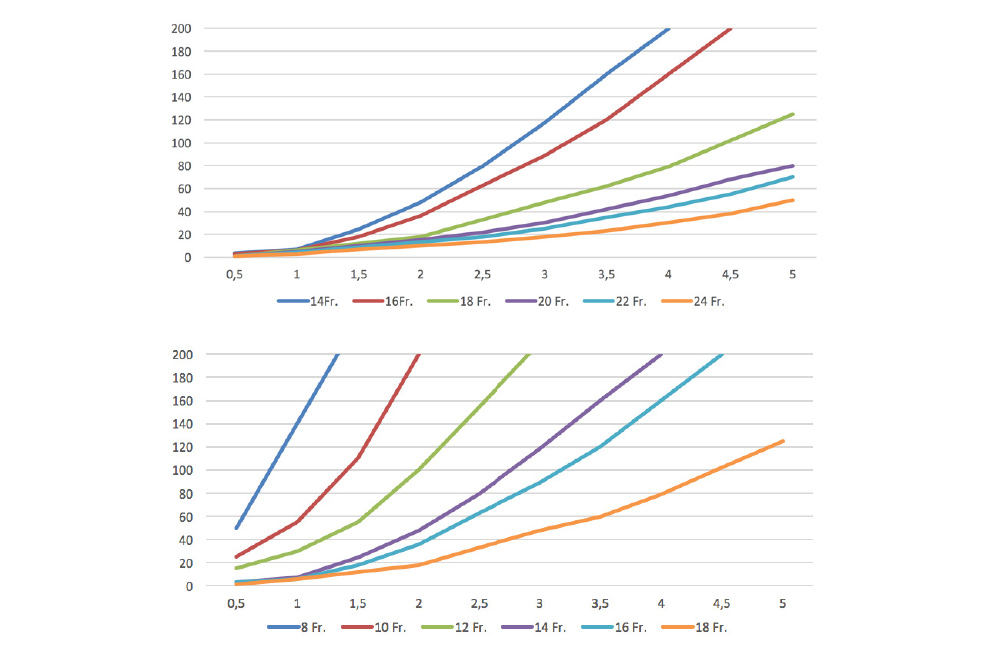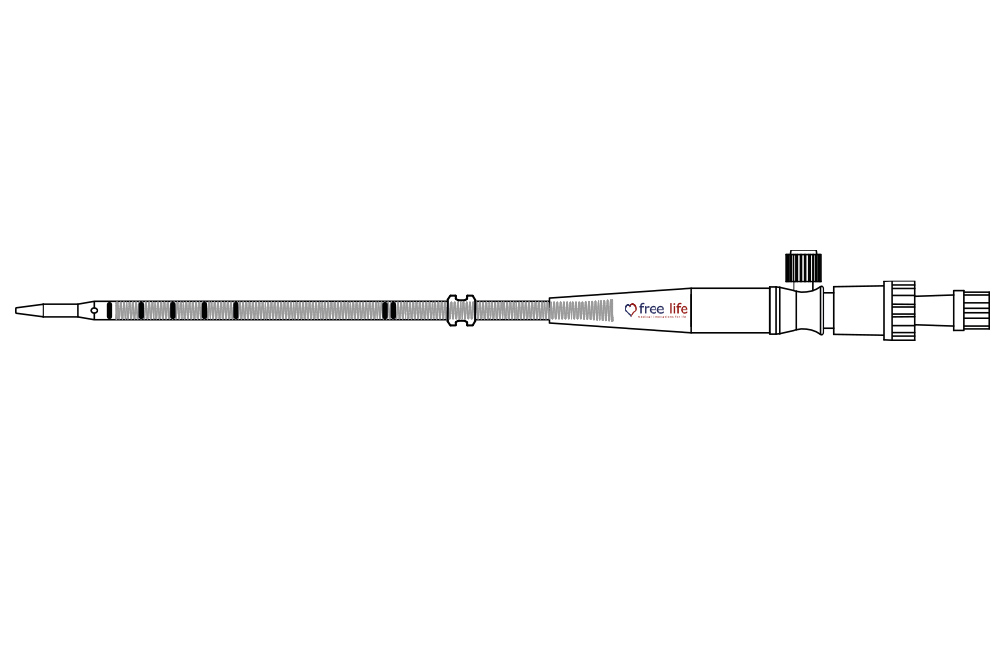 Technical specifications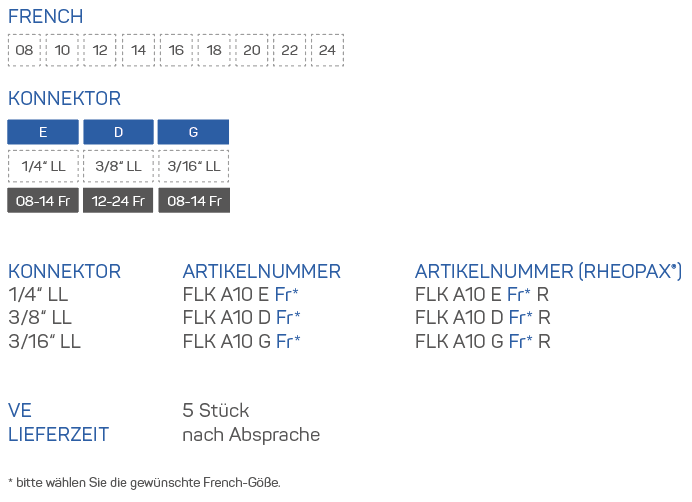 Downloads